Our Impact
Our impact Improving the state of the world
Our Impact
Key areas of impact
Building awareness and co-operation
Shaping mindsets and agendas
Driving collective action
The Forum strategy is simple and effective: bring together the most relevant leaders from all sectors of global society, and identify the best ways to address the world's most significant challenges.
It works. For almost 50 years, the Forum has been the catalyst for global initiatives, historic shifts, industry breakthroughs, economic ideas and tens of thousands of projects and collaborations.
The Forum is improving the state of the world – find out how in each of our Impact Stories.
1. Building awareness and co-operation
The Forum creates impact by gathering leaders from business, government, international organizations, academia, civil society and youth to work together to drive positive change.
No Results Found
The page you requested could not be found. Try refining your search, or use the navigation above to locate the post.
2. Shaping mindsets and agendas
Our flagship reports, policy frameworks and strategies influence government priorities, business strategies and public opinion.
Leading multinational companies have launched a global partnership to accelerate inclusion for lesbian, gay, bisexual,...
3. Driving collective action
Projects and collaborations started or supported by the Forum impact millions of people, from saving lives through childhood vaccination to improving the productivity of small-scale farms.
The World Economic Forum is partnering with governments and companies to create flexible regulations that allow drones...
The impact. 16 leading organizations, including the world's biggest technology companies, have partnered with the...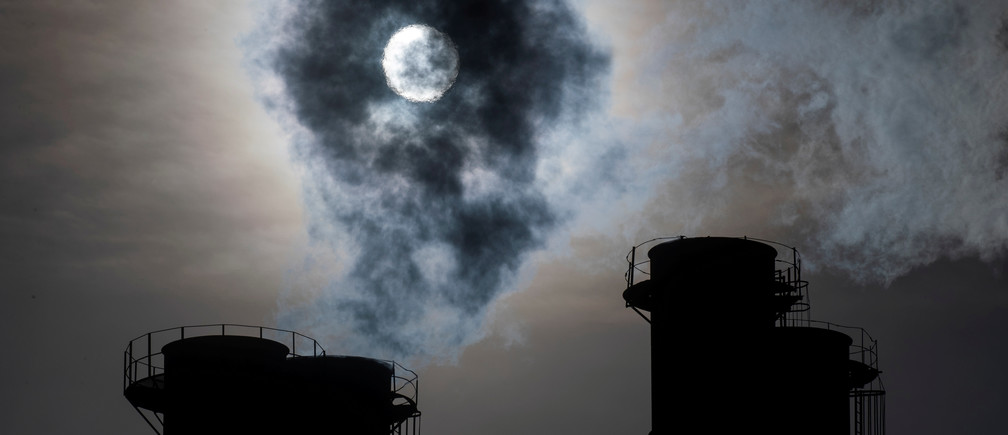 The impact. More people than ever before have access to energy globally. But this impressive progress on accessibility...
The impact. The COVID-19 global pandemic continues to disrupt manufacturing and supply chains, with severe...